Guide #3: Comfort is king, which starts with the way your wig fits
Posted by SWCo. on
---
The single most important factor that will determine whether you love wearing a wig is
FIT
---
SERIES OF GUIDES ON HOW TO CHOOSE YOUR BEST "HELPER HAIR" (WIG OR TOPPER)
Have you ever fallen love with a pair of shoes that didn't fit right?  We have all done it - three city blocks later and your wishing that you had your slippers on.
Having Alopecia Universalis myself, I wear wigs all day, everyday and sometimes well into the evening. The single most important factor that will determine whether you love wearing wigs is the fit. Why? For three reasons:
Comfort - it's critical that you are comfortable when wearing "helper hair (ie. wig or topper). Do you have a stylish pair of jeans that you never wear because they are uncomfortable? How about shoes? If your wig is too big or too small, I promise, you won't enjoy wearing it.  

Trust me, I know. My 1st wig was way too big for me & I live in San Francisco where it is windy 90% of the time. I can vividly recall feeling the wind blow the top around, the ear tabs were too low so my ears hurt after a couple of hours and as a result, I wore a hat all of the time!

Confidence - the essence of what we are trying to rebuild. It's like wearing clothes that are too big, the style is lost. Clothes that are too small, you can't move. If you are worried about your wig, you will not feel confident enough to wear it.  

Appearance - the right sized wig or topper will dramatically impact how natural your wig looks. It will frame your face, emphasizing features like your eyes, checkbones, etc
Wig manufactures claim that 80% of the population "can fit" into an average cap size. However, finding the right wig cap size is esssential in making you comfortable. Like shoes, the wig cap size needs to fit well, not somewhat..  
— Social Wig Co.
WIG CAP MEASUREMENTS:
Below is a step by step guide & the tools needed to take your head measurements.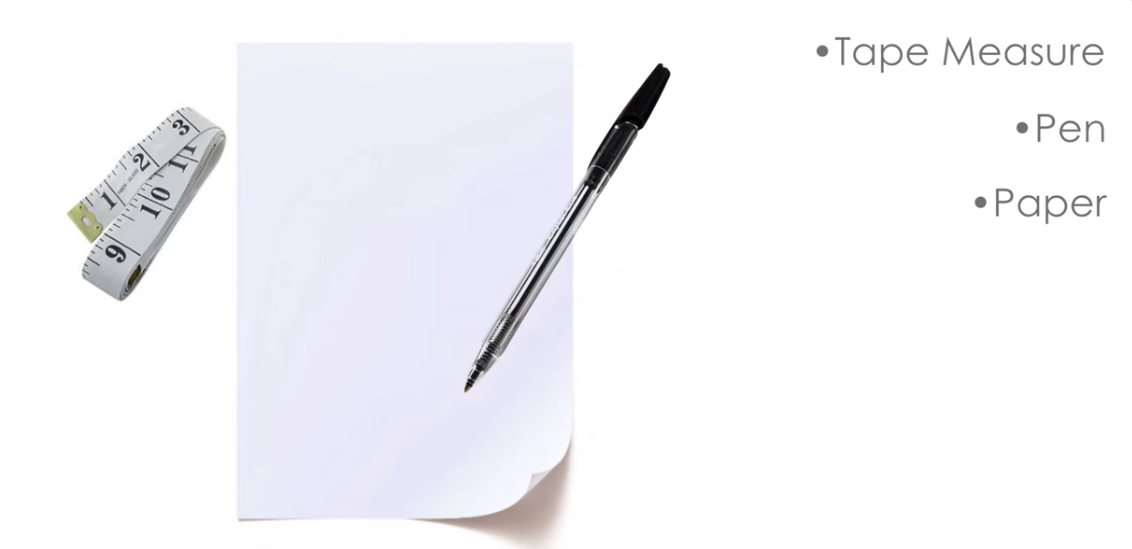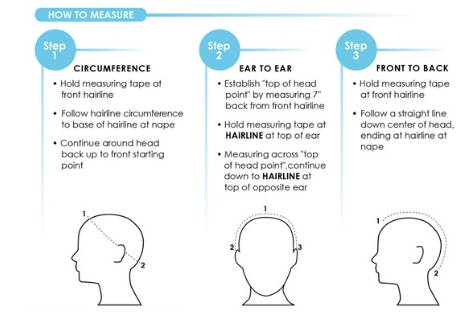 ---
Share this post
---
---