Guide #1: Experiencing Hair Loss, Please Don't Do This
Posted by SWCo. on
---
Ok, it's 3am & you can't sleep because your hair is falling out, please don't do the following
---
SERIES OF GUIDES ON HOW TO CHOOSE YOUR BEST "HELPER HAIR" (WIG OR TOPPER)
As a hairless woman, I vividly recall how my confidence, beauty & identity vanished right before my eyes. I know firsthand how overwhelming, lonely & powerless it feels to loose your hair.
When it comes to hair loss, most women are first in denial, and then bam the overwhelming amount of hair loss happens. We go into full blown panic, and the urgency to correct and conceal this leads us to want a wig or topper tomorrow!  
If your hair loss is temporary or long lasting, the best advice I can give you, is not to change your hair style or overall look.
Be aware that your hair is a huge part of your identity. Studies show that hair loss negatively impacts identity, due to loss of personal "privacy" and the overall presentation of self and related confidence. Hair loss is much more than vanity, it is a very clear & visable sign to yourself & the outside world that you are "sick". This presentation negatively impacts our self-esteem, confidence and mood.
Therefore, the objective is to help you rebuild your confidence and feel beautiful! Getting you to feel like "you" again is of paramount importance! Sadly, most women are pressured into making urgent adjustments to their look for these and other personal reasons.
This is exactly what happened to me. Throughout my life, I had long hair. Because I lost so much hair so quickly, I cut it short, hoping that it would conceal the hair loss. I promise you, changing your hair style will bring attention to you, which is the last thing you need or want when you are loosing hair. My friends said that they liked my new "do", but inside I felt like everyone knew that I was going bald & I wasn't ready to publicly share this. I didn't feel confident or like myself - it was like I was a teenage girl all over again and worse.
Below are pictures of my journey. As you can see, I buried myself in the hat shown below (3.) because I didn't feel confident with my hair style. Please resist the urge to do this!
Love,
Your hair loss confidante - Allison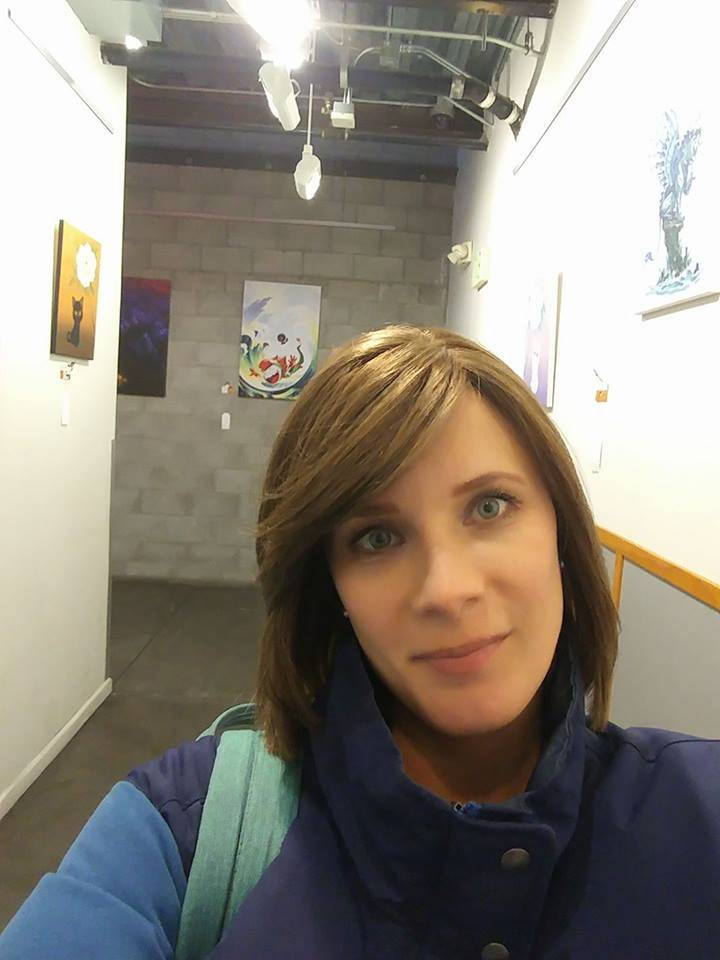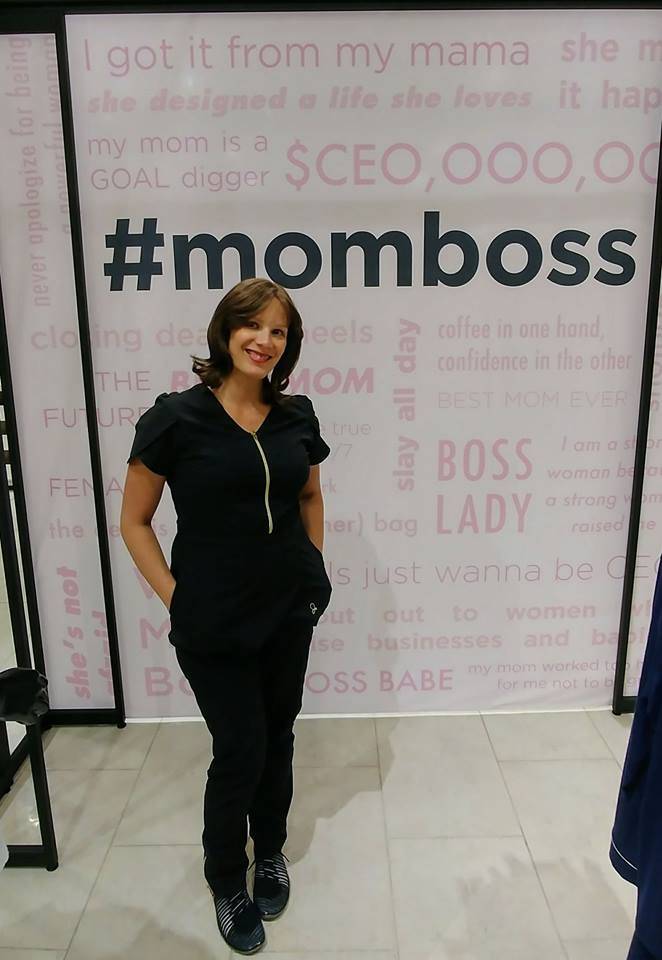 Me, before my hair loss

Chopped all my hair off & started wearing a topper *more on topper later

Famous hat that I would never take off because I was so self conscious.

My 1st wig, although I was happy to have the coverage, I didn't like to style, it didn't fit well & it was unbelievably itchy. *more on this later
---
Share this post
---
---