Hair Toppers - Everything you need to know
Posted by SWCo. on
---
Everything you need to know about hair toppers
---
SERIES OF GUIDES ON HOW TO CHOOSE YOUR BEST "HELPER HAIR" (WIG OR TOPPER)
Hair Toppers come in a variety of different sizes so they can accommodate almost any level of hair loss.  
A hair topper (also known as a wiglet) conceals hair loss by clipping in to your existing hair with pressure sensitive clips. Toppers are specifically designed to blend in seamlessly to you existing hair, provide coverage & they are virtually undetectable to the naked eye. Topper also come in a variety of different size & shapes - some provide coverage on top, others provide coverage on the hairline, side or back.  
First Step: Determine Your Hair Loss Stage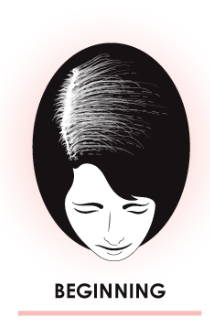 Beginning stage of hair loss

Diffused hair loss at the top/crown of the head &/or hairline

Solution: Topper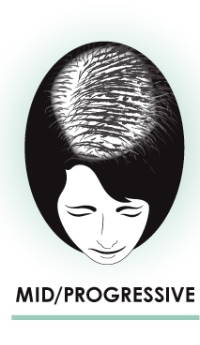 Mid/Progressive stage of hair loss

Scalp begins to be noticable

Hair loss is noticeable

Solution: Topper, unless hair loss is throughout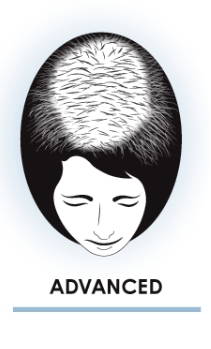 Advance stage of hair loss

Scalp is very noticable

Hair loss is very noticeable
Second Step: Where Is MOST Of Your Hair Loss?

Third Step: Hair Topper Measurements

Below is a step by step guide & the tools needed to take your measurements for a topper. It's important that the amount of hair you are clipping to the topper can support the weight of the hair along the the base of the topper to avoid additional hair loss.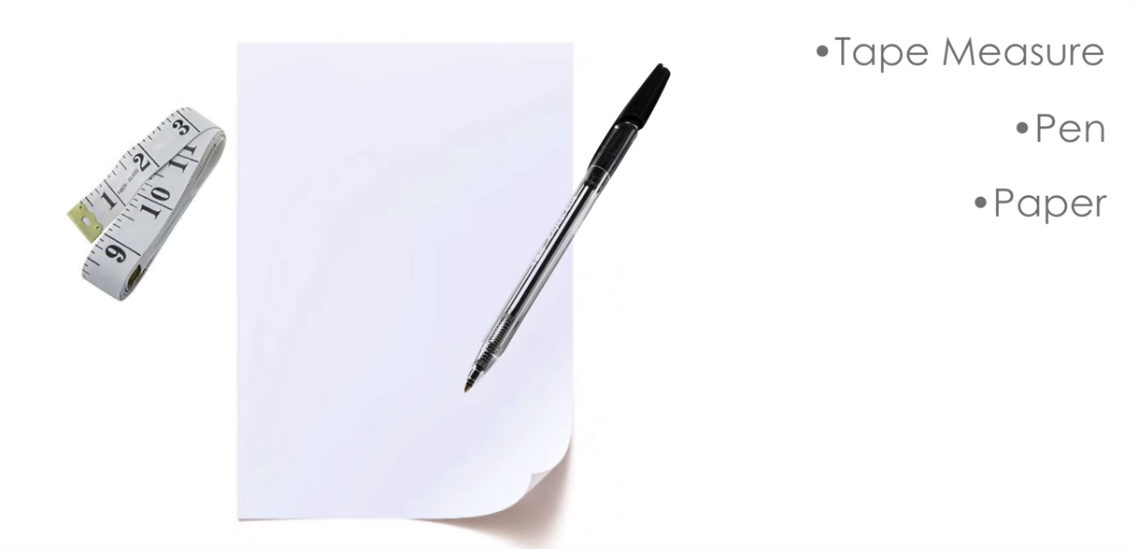 Measure from side to side (W) and front to back (L). Include an extra inch to your final measurements because topper need to clip in where there is a sufficient amount of hair.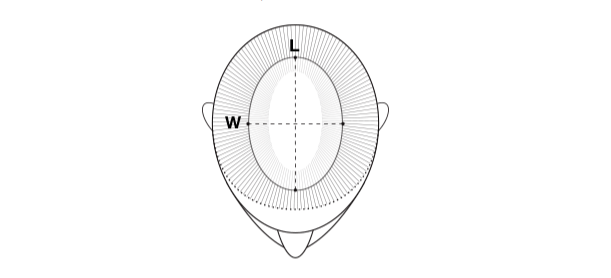 ---
When to move from a topper to a wig?
Toppers provide amazing coverage for women with beginning to progressive hair loss but when you move to the advanced hair loss stage, I believe that you'll feel more comfortable & confident wearing a wig.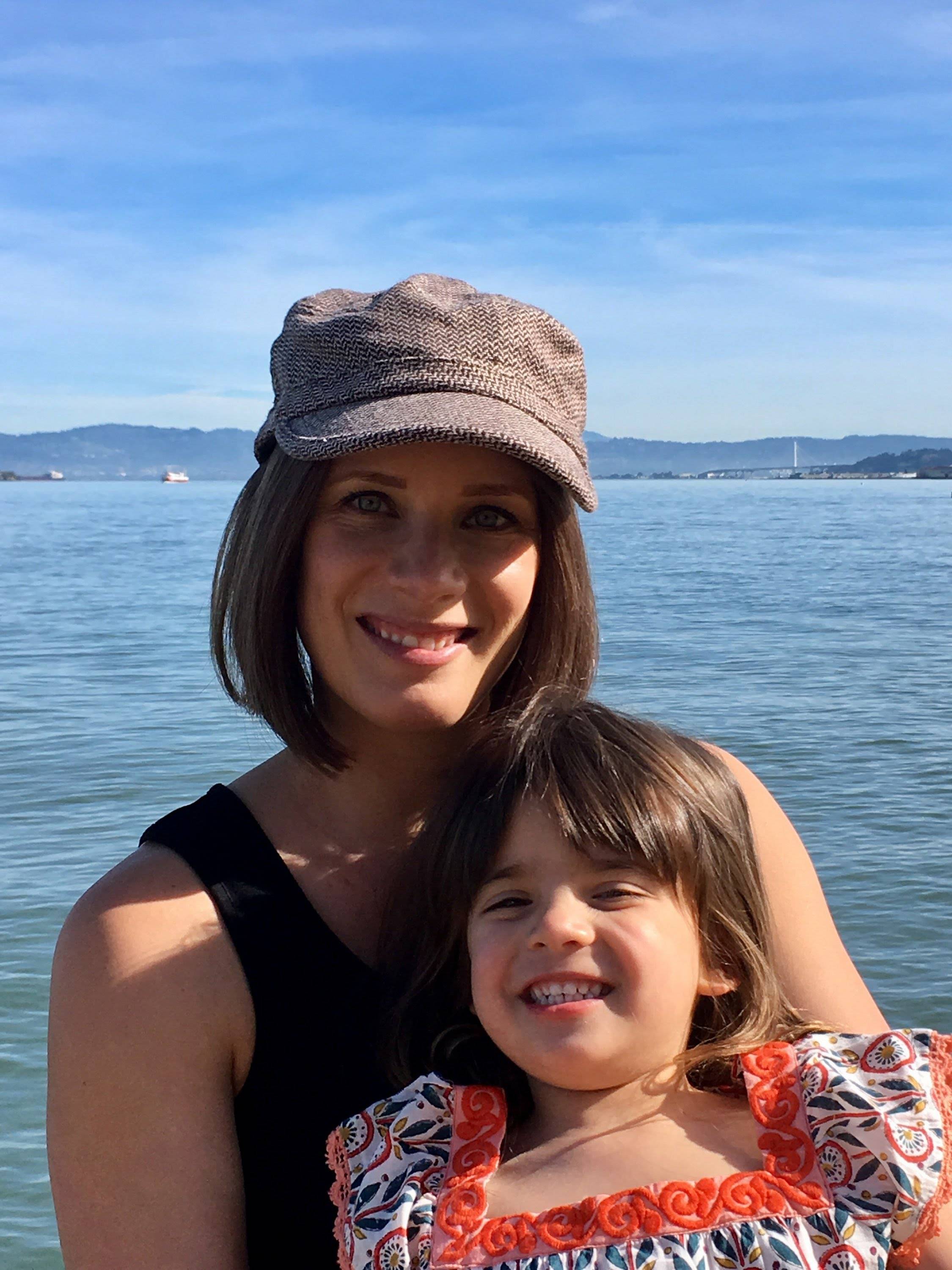 I personally wore a topper for way too long & wore a hat 90% of the time because I didn't feel confident. As you can see in this picture, I didn't have enough hair on the sides or the back & needed to move to a wig.
---
No one wants to talk about the sad truth about hair toppers and extensions
Because hair toppers (topettes) clip into to your existing hair if your don't have substantial hair to support the weight of the clips could pull/rip hair exisiting hair causing hair loss, known as traction alopecia.
Traction alopecia is a form of alopecia, or gradual hair loss, caused primarily by pulling force being applied to the hair. This commonly results from the sufferer frequently wearing their hair in a particularly tight ponytail, pigtails, or braids.
---
Share this post
---
---