International Womens Day - Embrace Your Baldness
Posted by SWCo. on
International Women's Day
Lifestyle / Living with Hair Loss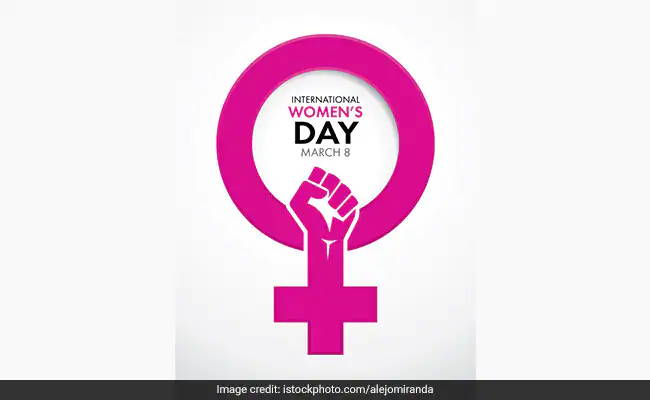 Happy International Women's day!
Hair loss isn't easy so let's thank all of the amazing women with hair loss who are paving the way on social media platforms, blogs and mainstream magazines.
You are helping so many women embrace their hair loss.  
Maybe you embrace your bald look, embrace wigs or embrace tubrans/hats. Regardless, it is all amazing and beautiful!
We are all in the hair loss journey together so let's share are journeys and embrace one other!
Beauty Lounge at The Wing  
During the week, I meet with some of my clients at of The Wing in San Francisco, which is a women's social club/shared working space. I I meet with my client's in the beauty lounge and I put up a privacy screen to help ease my clients.
During my consultation, I will often take my wig on and off. It doesn't bother me with the other women in the lounge see my lovely bald head. BUT..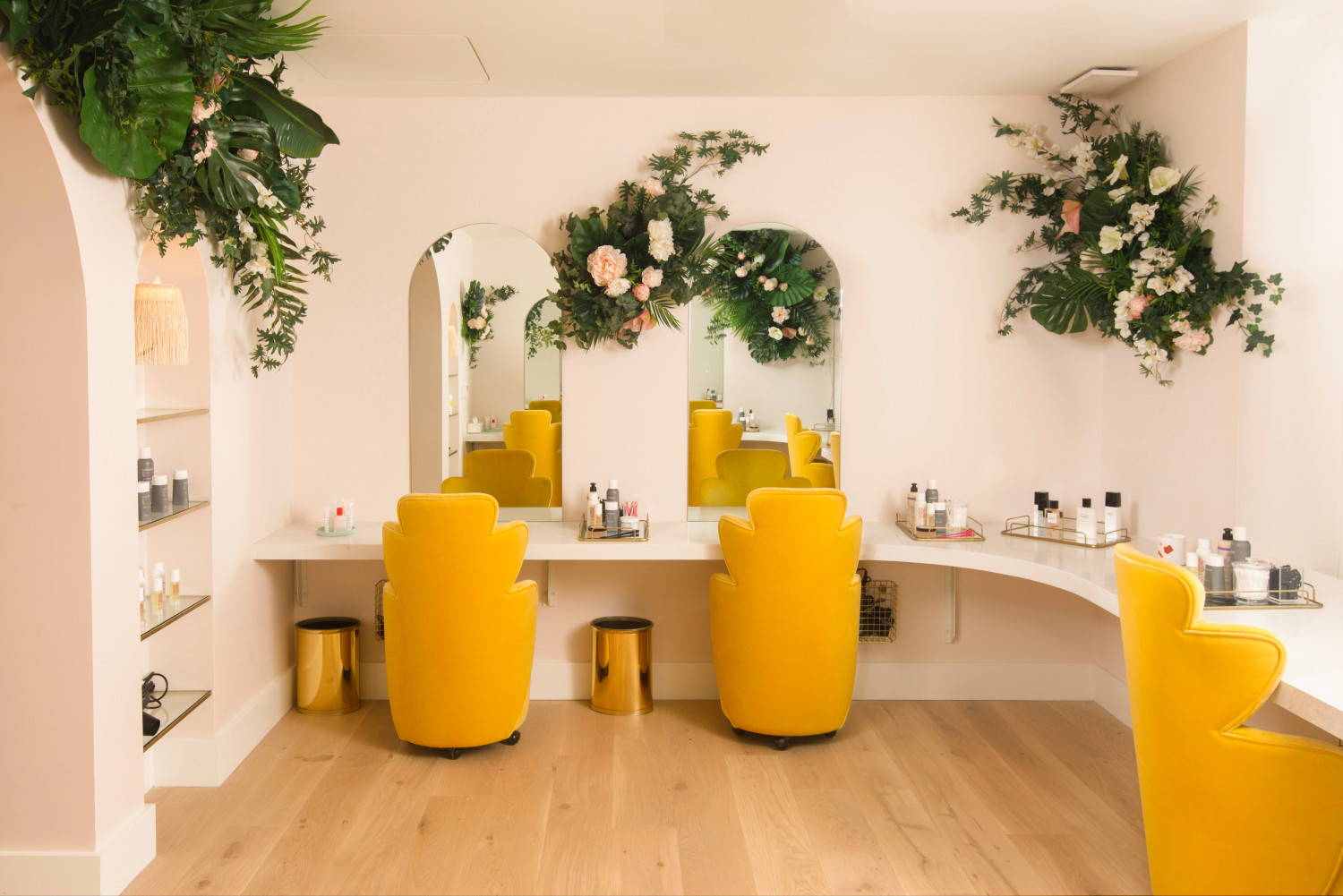 Last Friday, The Wing was offering complimentary portraits with an amazing photographer named Michelle McSwain. The photo booth was of course setup in the main room. The Wing was packed - probably over 70+ women working in the space.
I really wanted to wig portrait and a bald portrait but the main room, is not where I spend my time so it's not my comfort spot!
In short, decided to go through with the shot. I was super nervous and I have to say it was not easy to take my wig off in front of 70+ women, which seems strange because I know a few of them have seen me bald. It took courage & strength!
What happened, absolutely NOTHING! I don't really know if anyone looked up when I was taking the pictures but afterwards no one looked up at me and it was like no big deal!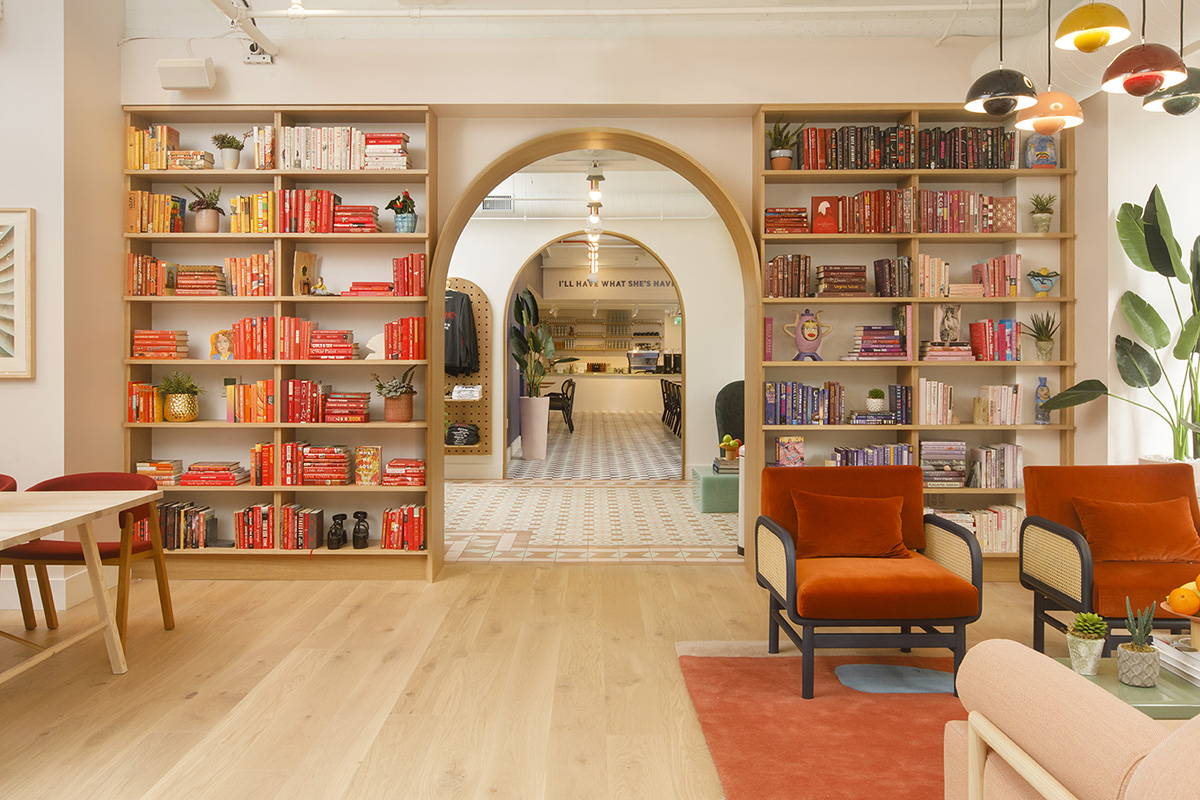 ---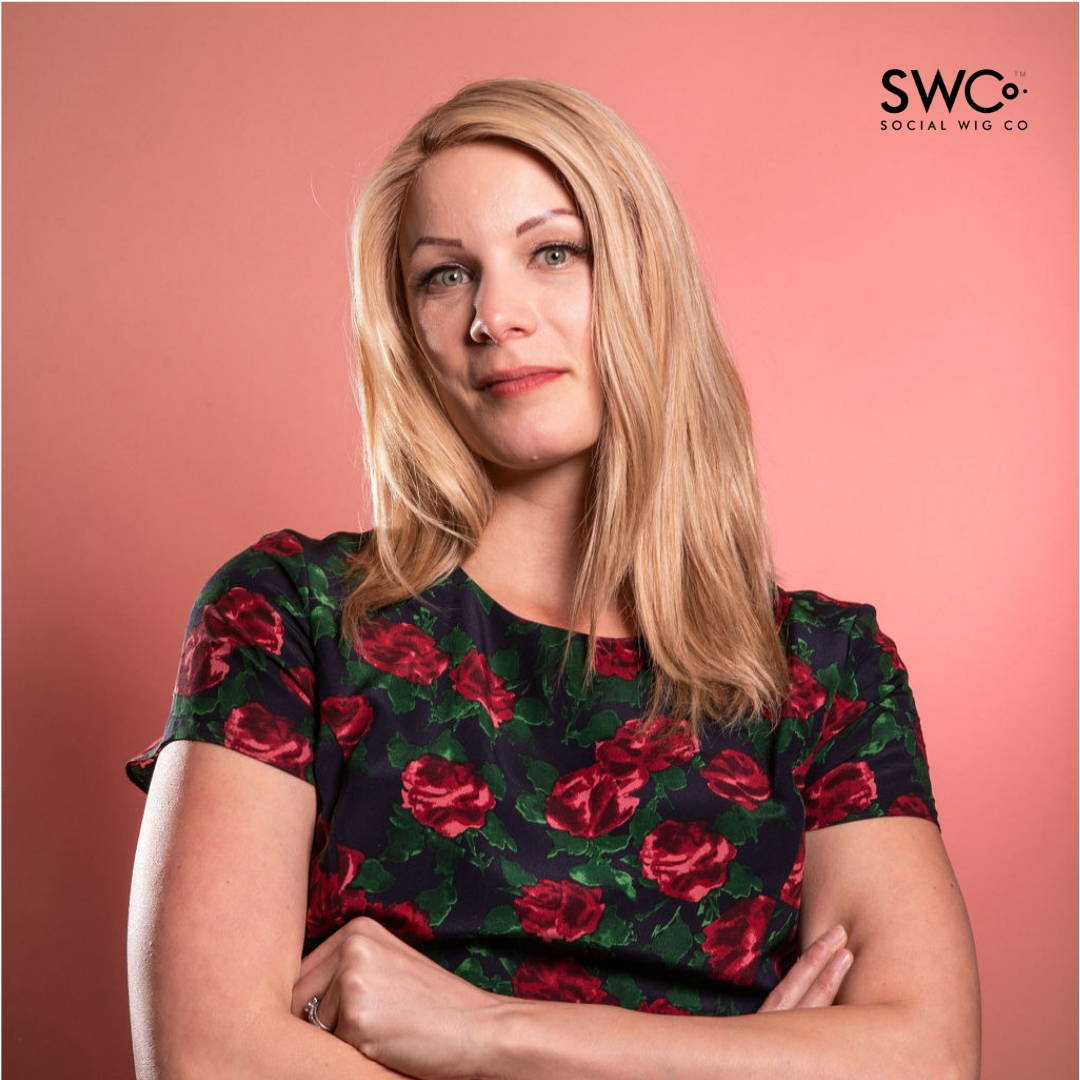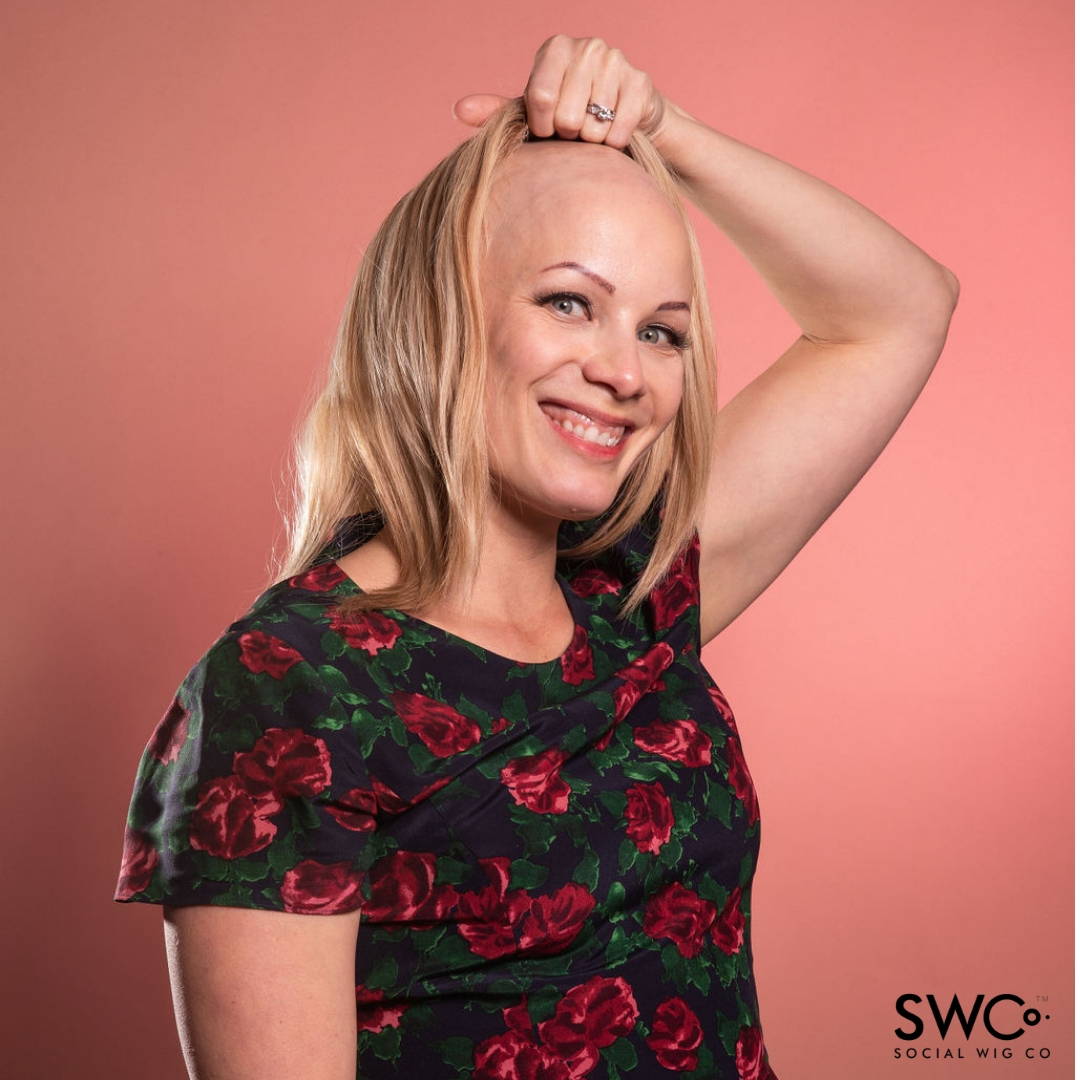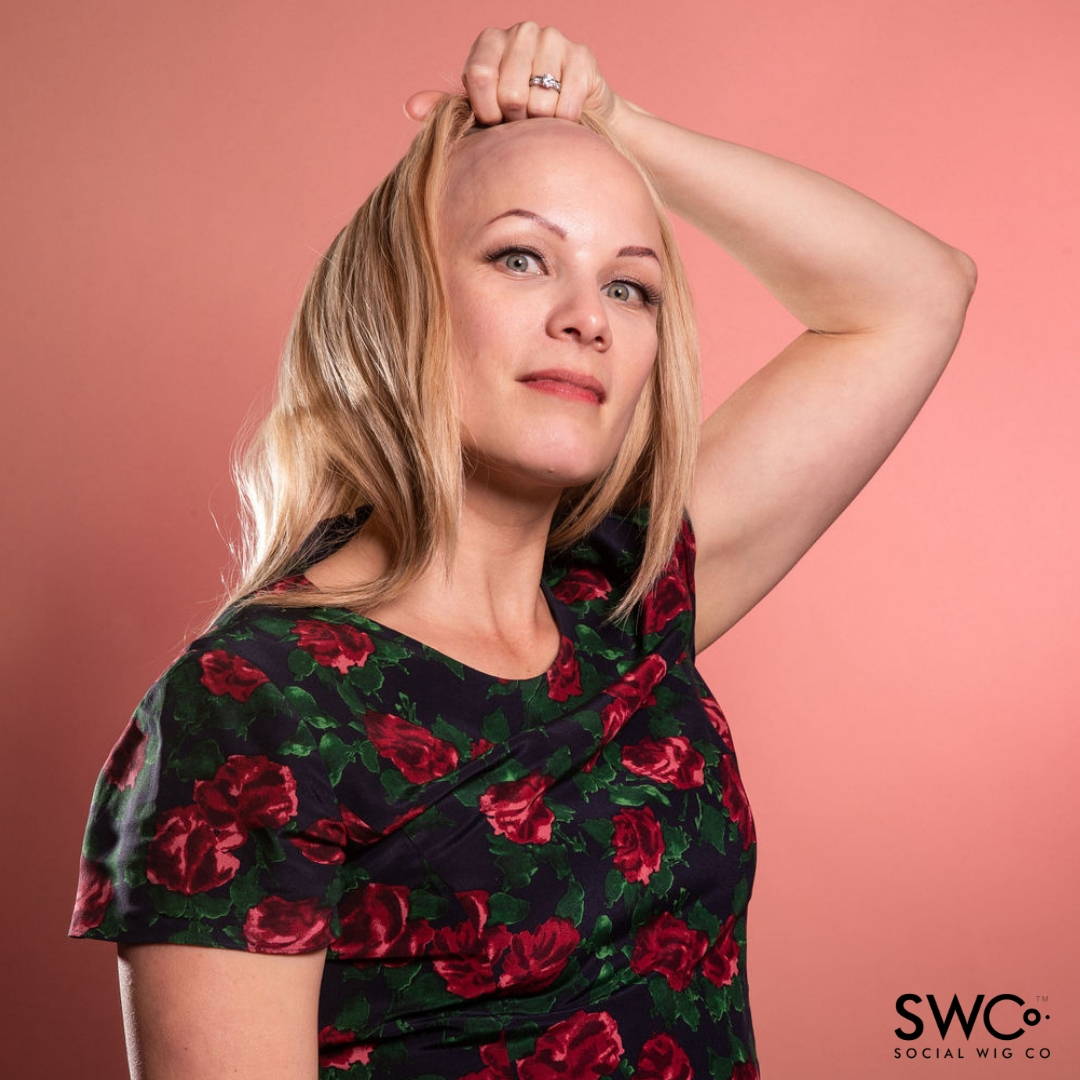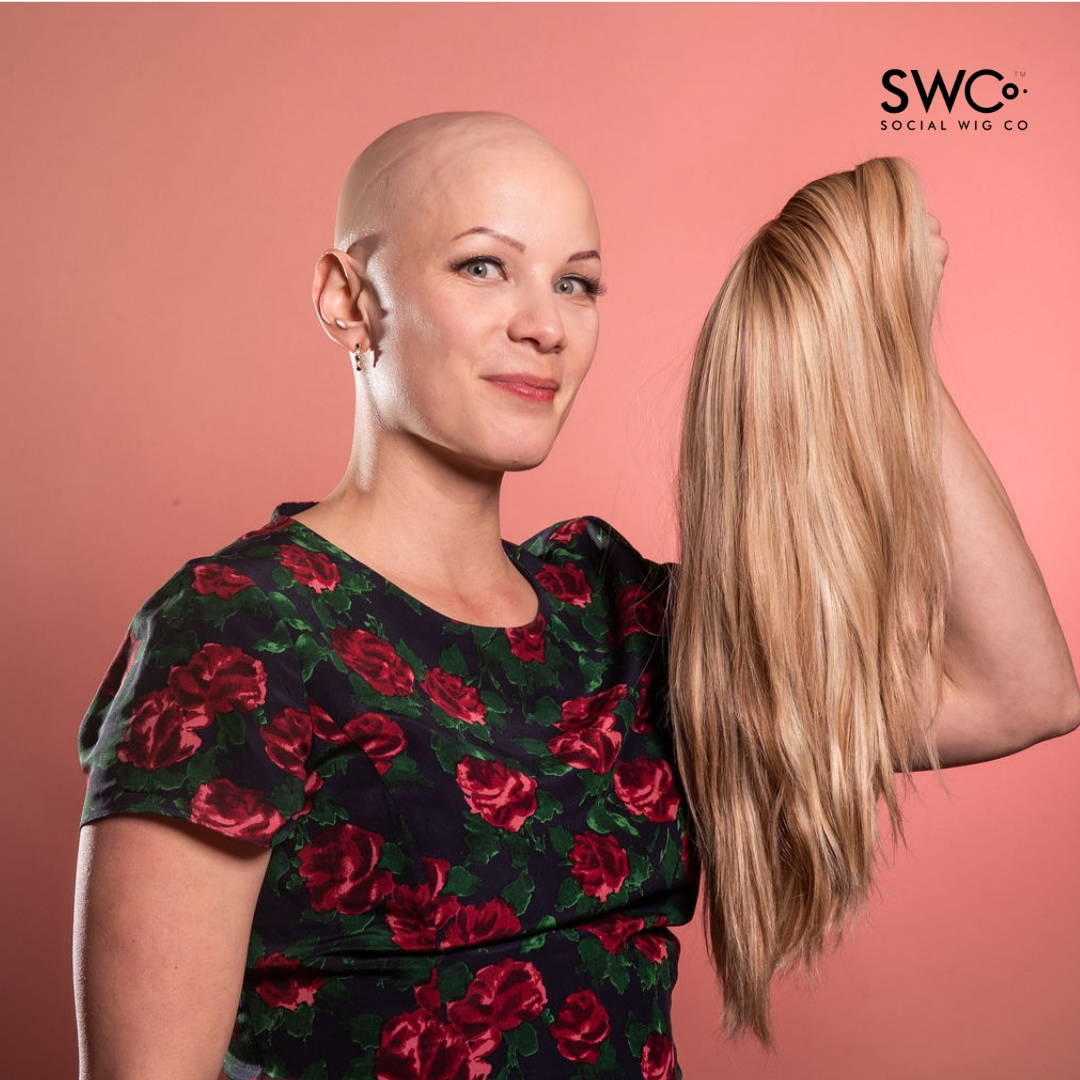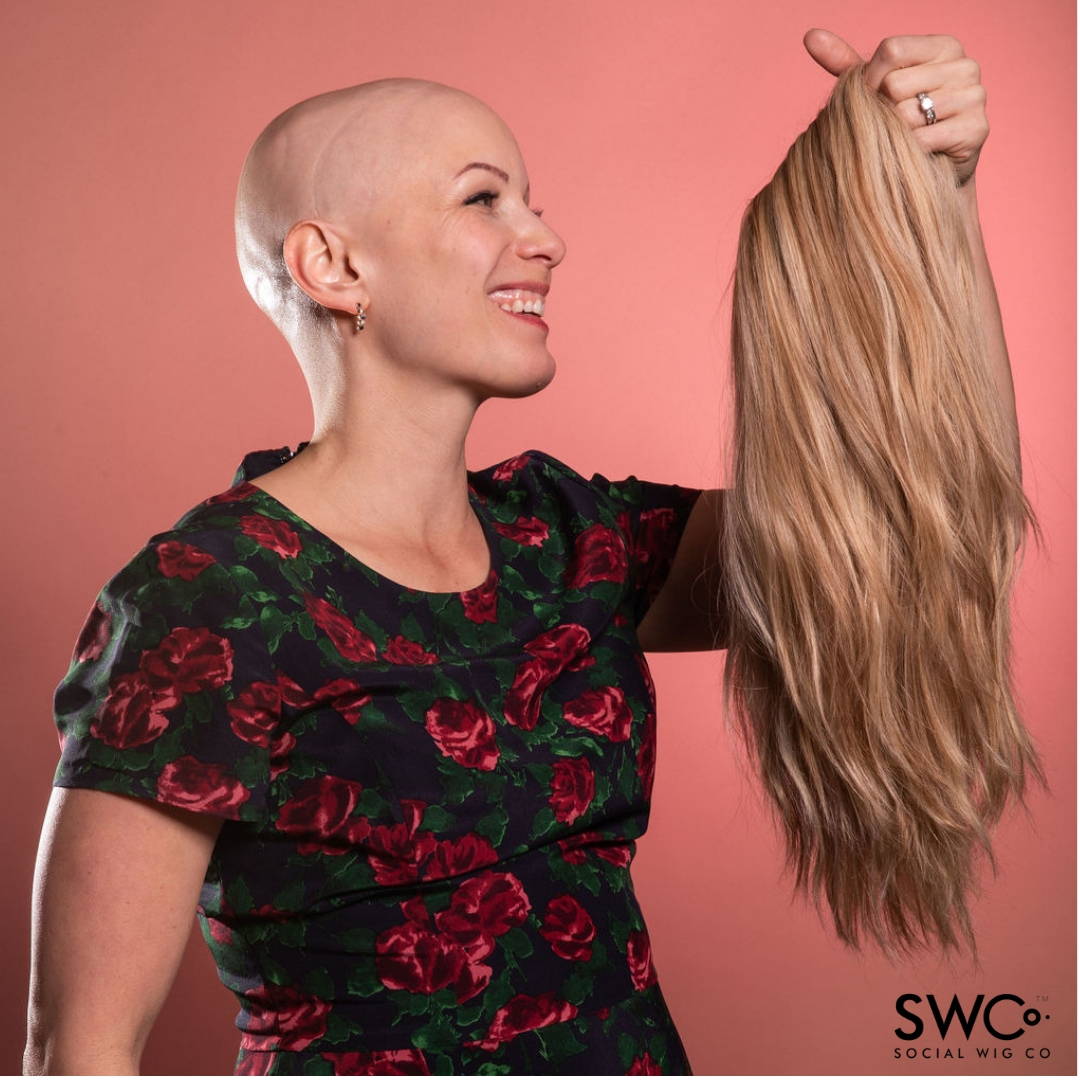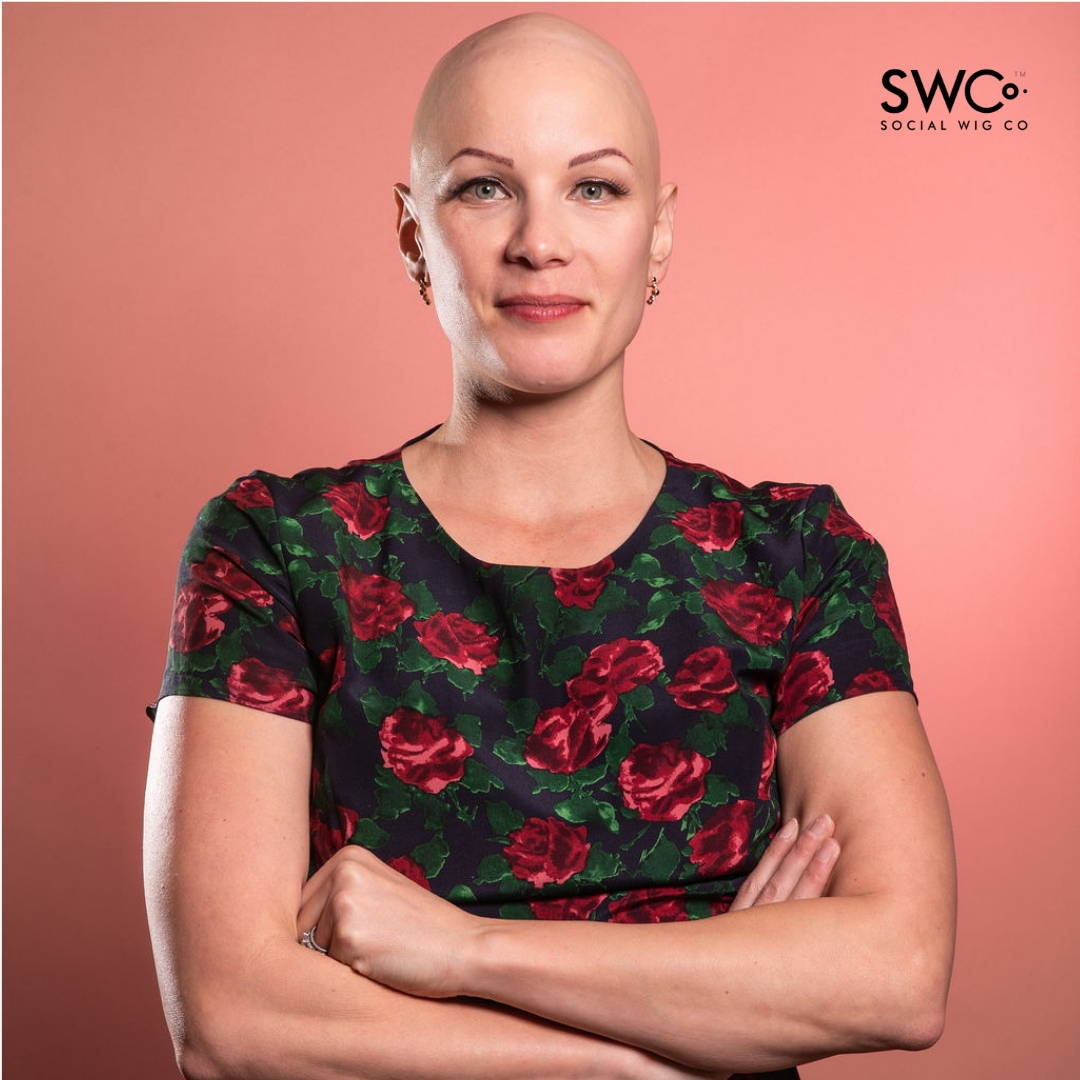 I am not saying that you need to go "bald" but I believe we over dramatize situations! I think we tend to forgot that most, if not all, women are hiding something! I wonder if the thing we are hiding could actually become our strength and uniqueness.  
If I can go bald in front of some of San Francisco's most amazing women then you can too!
---
Give yourself and others a chance to see another side of you that they don't always get to see. You might be surprised to find that there is another side of you to love!
- Allison, SWCo.-
For more hair loss tips, tricks, reviews on wig/toppers and other products that I love follow me on Instragram: @allison.socialwigco and YouTube
---
Share this post
---
---