Lace Front Guide
Posted by SWCo. on
Lace Front / Hairline Guide
Series of guides on wig terminology
Does this look like a wig?
The hairline is the single most important aspect in determining if a wig will look "wiggy". The 1st thing people look at when they look at you is your eyes and then they go straight up to your hairline.
A lace front wig recreates the hairline and if it is done right your wig will look beyond realistic. The quality of how the manufacture/designer recreates the hairline is all about the details. If you study hairlines, you will see that they vary greatly from individual to individual so please pay attention to this detail. Now, let's just talk about material used in lace front wigs.
Different Kinds Of Lace Fronts
Most durable lace front but it can be pretty itchy. It's itchy because the thin synthetic fiber are ultrasonically heated and fused together in a grid pattern resulting in little dots that kind of puncture the skin
Slightly thinner but still quite durable. It is slightly less itchy and blends into the skin better than welded lace
Swiss Lace - super fine and soft but fragile so it can tear. You must know how to properly put on and take off your wig. Swiss lace seamlessly blends into your skin making it virtually nondeductible.
French Lace Front - sorry ladies can't find a picture anywhere
Scratch Test of Welded Lace vs Swiss Lace
Lace Fronts come in a variety of different colors so please consider the color/shade of your scalp tone (not your skin tone) before purchasing a lace front. The sole purpose of a lace front is to have the lace blend in seamlessly with your scalp color so it appear as natural as possible. If the manufacture or designer doesn't make the lace in your desired color than it's best to buy transparent and then dye the lace to your desired tone.
Note: I will have a how-to video on how to dye a lace front out soon!
Transparent (White/Cream) Scalp Tone - Jessica Simpson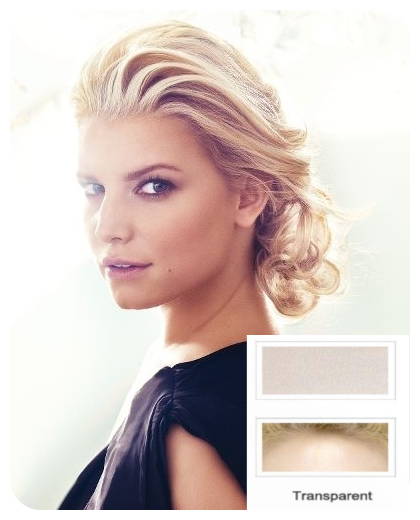 Light Brown Scalp Tone - Eva Longoria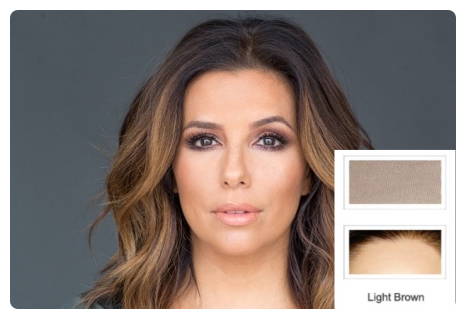 Medium Brown Scalp Tone -Alicia Keys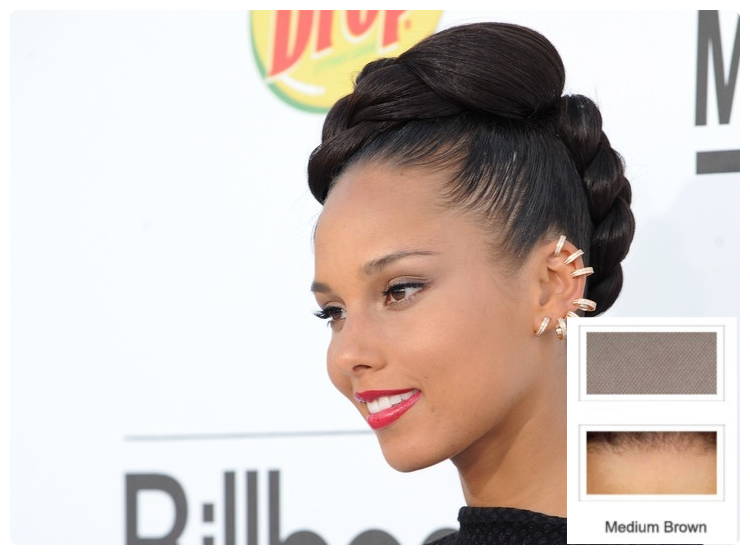 Dark Brown Scalp Tone - Naomi Campbell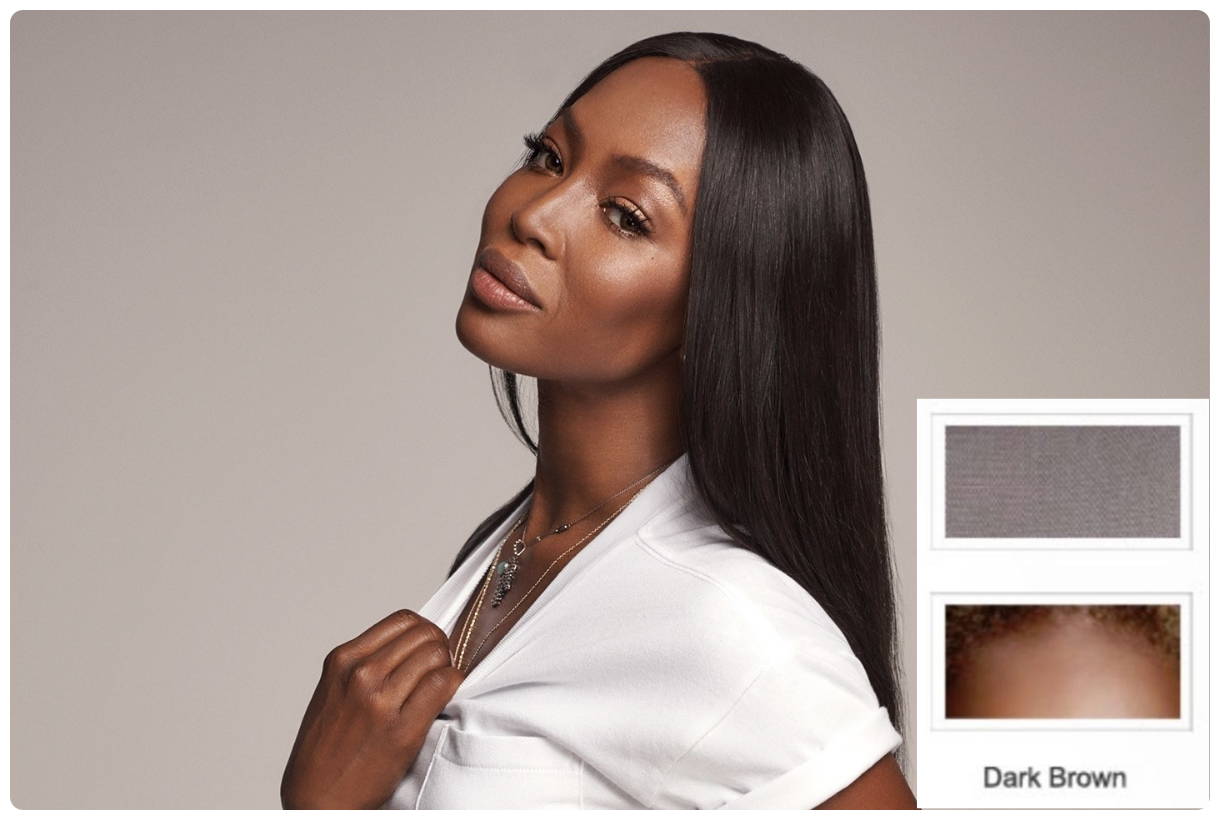 For more hair loss tips, tricks, reviews on wig/toppers and other products that I love follow me on Instragram: @allison.socialwigco and YouTube
---
Share this post
---
---