Emma - Teenagers & Hair Loss
Posted by SWCo. on
I received a request for a consult from a 15 year old and I actually thought that it was fake but I decided to call the number. The person who picked up was in fact a 15 year old girl who is experiencing dramatic hair loss (80% loss). She was super sweet and made an appointment to meet.
I met her along with her mom and her younger sister, who was also experiencing hair loss along having with no lashes or eyebrows. The mother, who has three daughters, was amazingly supportive and you could see that she just wanted to help her two daughters. My heart really went out to her. It's extremely difficult to see children, teenagers and young adults who are coping with hair loss and my heart really goes out to them!  
I think back at my high school experience, I can't imagine what my beautiful client is coping with on a daily basis. She is an absolutely stunning - a Polynesian dancer, who also does some modeling on the side. During my first appointment with her, she was very quiet and barely wanted to touch the wigs. I can only imagine how shocking it must have been for her to be sitting in a chair with me.
She hair loss is very new and her journey is just beginning but I am surprised by how strong she is. I am really looking forward to sharing an update on her process in six to eight months from now!
We ordered her this beautiful Kim wig from Jon Renau and it really did help her feel a little more like herself.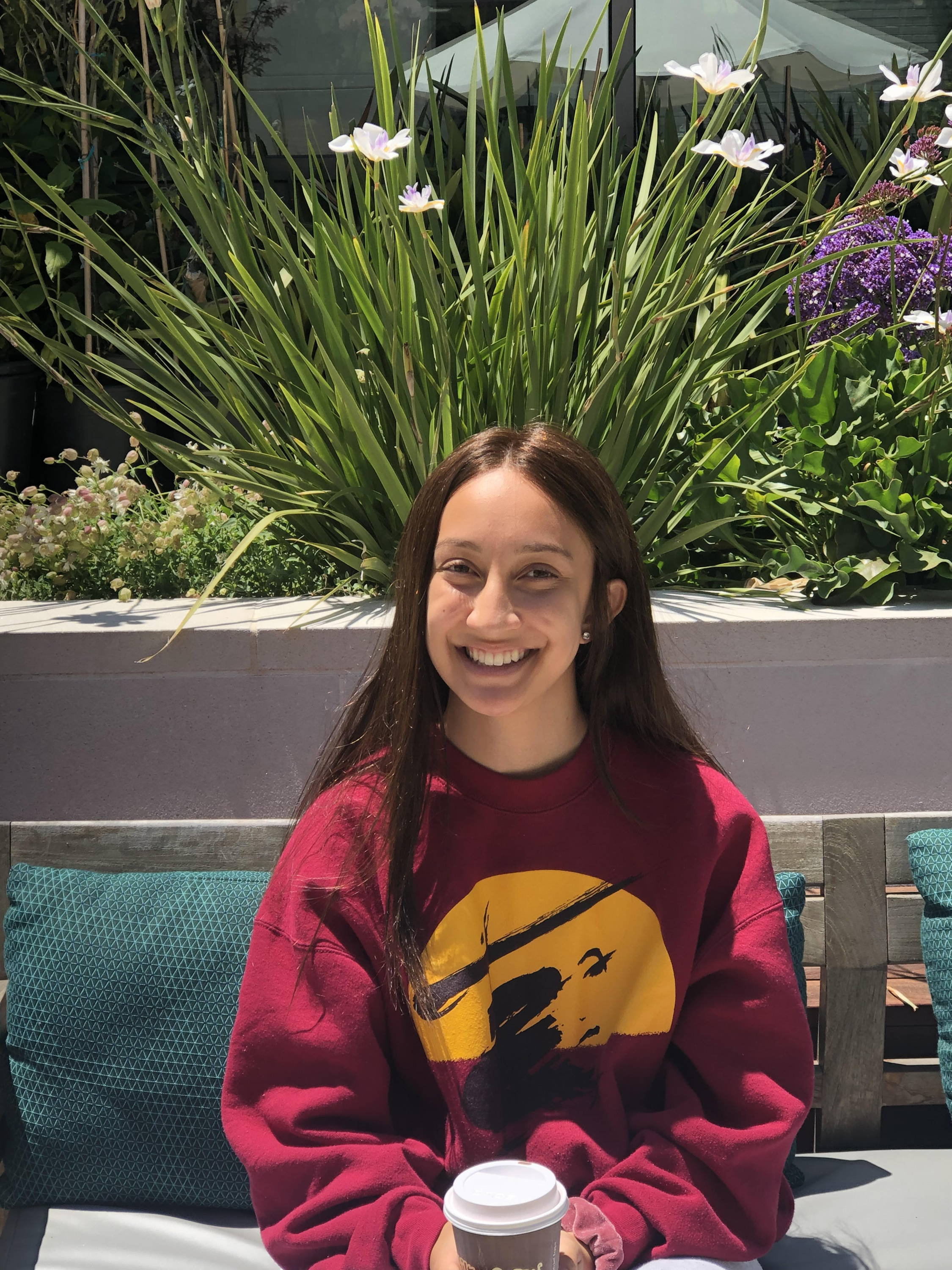 Unfortunately, the 3rd daughter got a little jealous of the attention that the two other sisters were getting from the mother so she decided to cut her sister's Kim wig. As I'm sure you can imagine, everyone was pretty upset with her. For sure, this amazing Mom has so much on her plate and I think about her quite often. She ended up having the wig cut and it's how a really cut mid length style that is really quite stunning!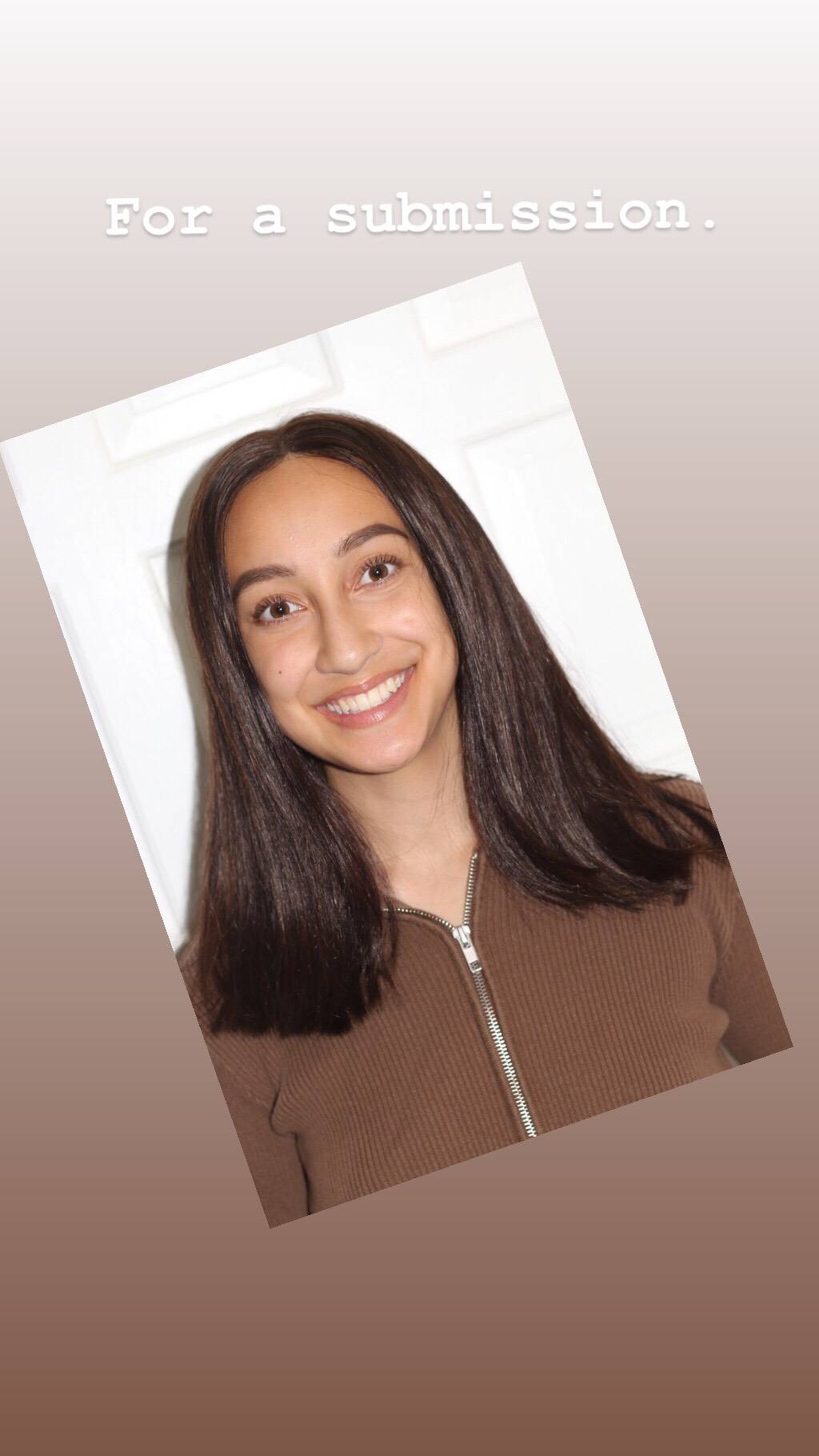 She has her first dance competition in a couple of weeks and she ordered this amazing dance wig from the RPG show. I can not wait to see her rock it! I'm wishing her lots of love and support!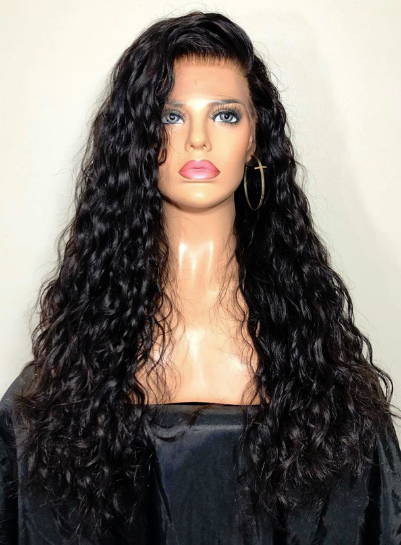 Join the our private Facebook community - Embrace Hair Loss
---
Share this post
---
---