Grace - Evening Hair
Posted by SWCo. on
I'm 80 but I still love my high kneels, red lip stick and evening hair.
In my 30's I wore a human hair band fall, which is basically in set of extensions that are sewn to a band. Most of the time, I wore it without a headband. I simply just teased the top of head and pulled my hair over the band to hide it. I absolutely loved it! It clips were easy to use and take out. It was a way for me to look instantly glamorous in a matter of secs! I always bought it with on vacation (like the picture below) and wore it in the evenings all the time. I just loved it!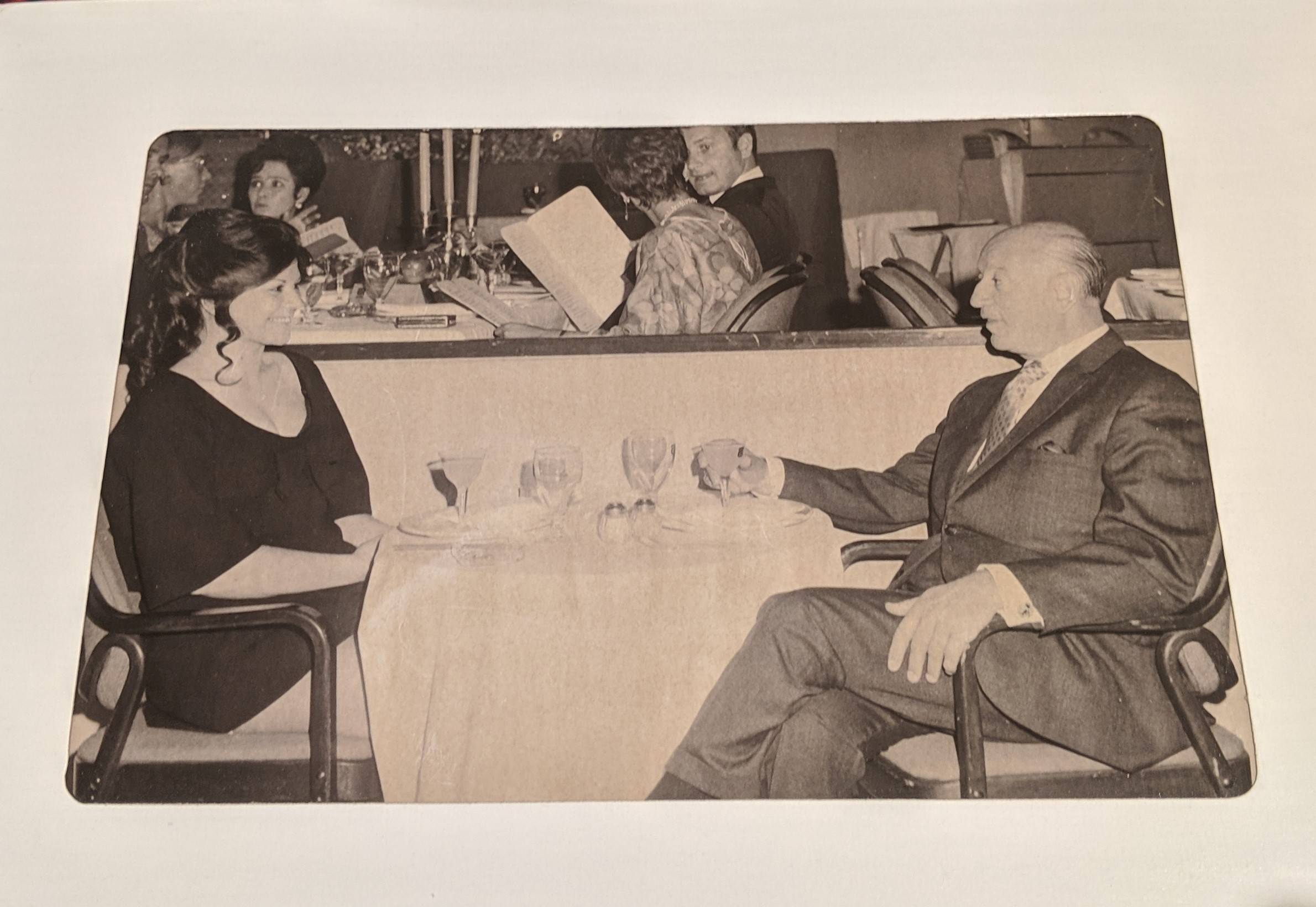 I am now in my 80's and my hair has definitely thinned but I still like to look put together. It makes me feel good. Everyone knows that I love my high kneels, red lipstick, having my hair done. But, I'm tired of putting rollers in and fussing over my hair so I got out my ipad and discovered that the "wig" industry has really changed.
I ordered a topper on wigs.com that I absolutely hated because it didn't provide enough coverage and absolutely hated taking the clips in and out. It was just terrible.
I found Social Wig Co., I decided that I needed someone to help me. Finding the right human hair band fall for me was challenging but in the end, I found it.
I can not tell you how thrilled I am. It's so easy to put on and I look instantly glam in secs - I absolutely love it!
---
Share this post
---
---