Valerie - Collage & Alopecia Universalis
Posted by SWCo. on
College & Alopecia Universalis
Alopecia Universalis is the type of Alopecia that I have and it is very rare - it affects only 1 in 4000 people. Therefore, when I meet clients who have it I am always surprised because I know how rare it is.
My hair loss came much later in my life - I was in my late 30s married, I had kids. I've often wondered what it would be like to be diagnosed with alopecia universalis in college. College for me was a difficult time in my life. I was the only one in my family that went to college and my parents didn't have the means to help support me. I worked full-time job while going to school full-time and looking back I'm not sure how I made it through.  
This week I wanted to share the story of a beautiful lady who developed Alopecia Universalis during her sophomore year in college. The first thing that comes to mind is resilience, which is something that most people lack. Can you even imagine what it would be like to lose your hair, eyelashes and eyebrows in college?   Most are still figuring out who they are. What's interesting is that, the more women that I meet, the younger ones always seem to cope better than my older clients. I think it has a lot to do with not feeling so compelled to keep it a secret and conceal it, instead, I hear them tell me how they are opening up to friends and loved ones. After letting go, they have room to let others come in, which helps them get the support that they need.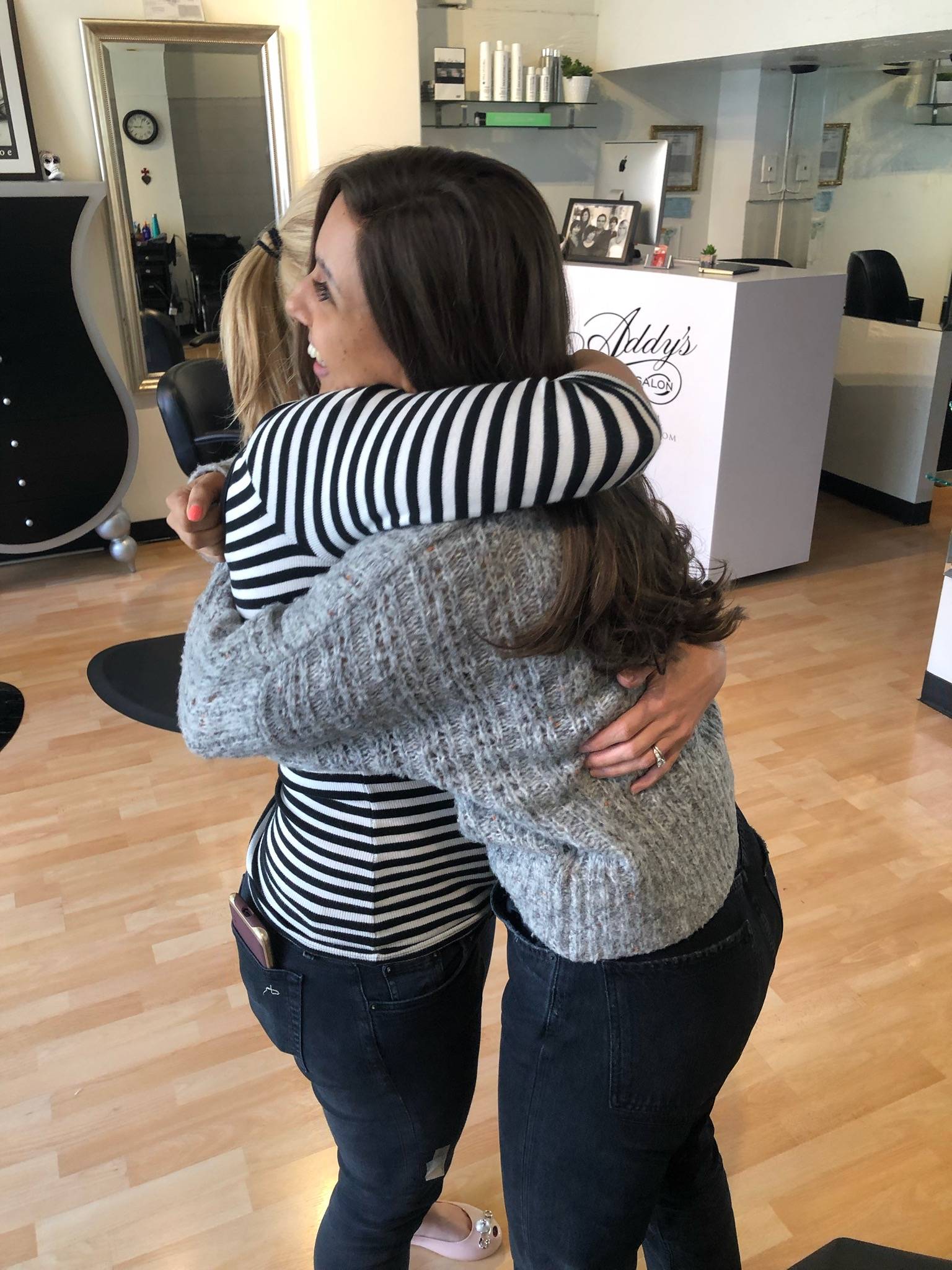 In the beginning, this client tried everything to stop the loss but in the end none of it worked out. Like me, she had a terrible time finding a wig and wasn't happy with any of the ones that she had. It took about 10 weeks for her to receive her Gripper Light wig by Follea, which was a crazy time for someone to wait to receive hair but it arrived just before she started her new internship.  
When she tired on her new hair, it was breathtaking how it made her feel! I always find it surprising how powerful the right wig can be. It truly feels like an extension of you and it something you call a wig! I find that the right piece takes time to find but in the end it is well worth the wait. I can vividly recall what it was like to part my hair on - I cried and said my husband got his wife back. Looking in the mirror I saw myself once again. It's still painful and there isn't a single woman out there who doesn't want her hair back but the right wig seriously makes a condition like Alopecia Universalis manageable. Sometimes, when I wear my hair, I think about the experiences that my clients are having in their wigs. I am so grateful that amazing wigs are available and we have the means to purchase them. They serious give us our life back.
What is even more powerful is how resilient this beautiful young lady is! Even with the loss, she still managed to get straight A's, two internships and she is working on getting out there in dating again! It is very encouraging and motivating to see how dusted herself off and is rebuilding a stronger version of herself. I am so excited to see where she is one year from now!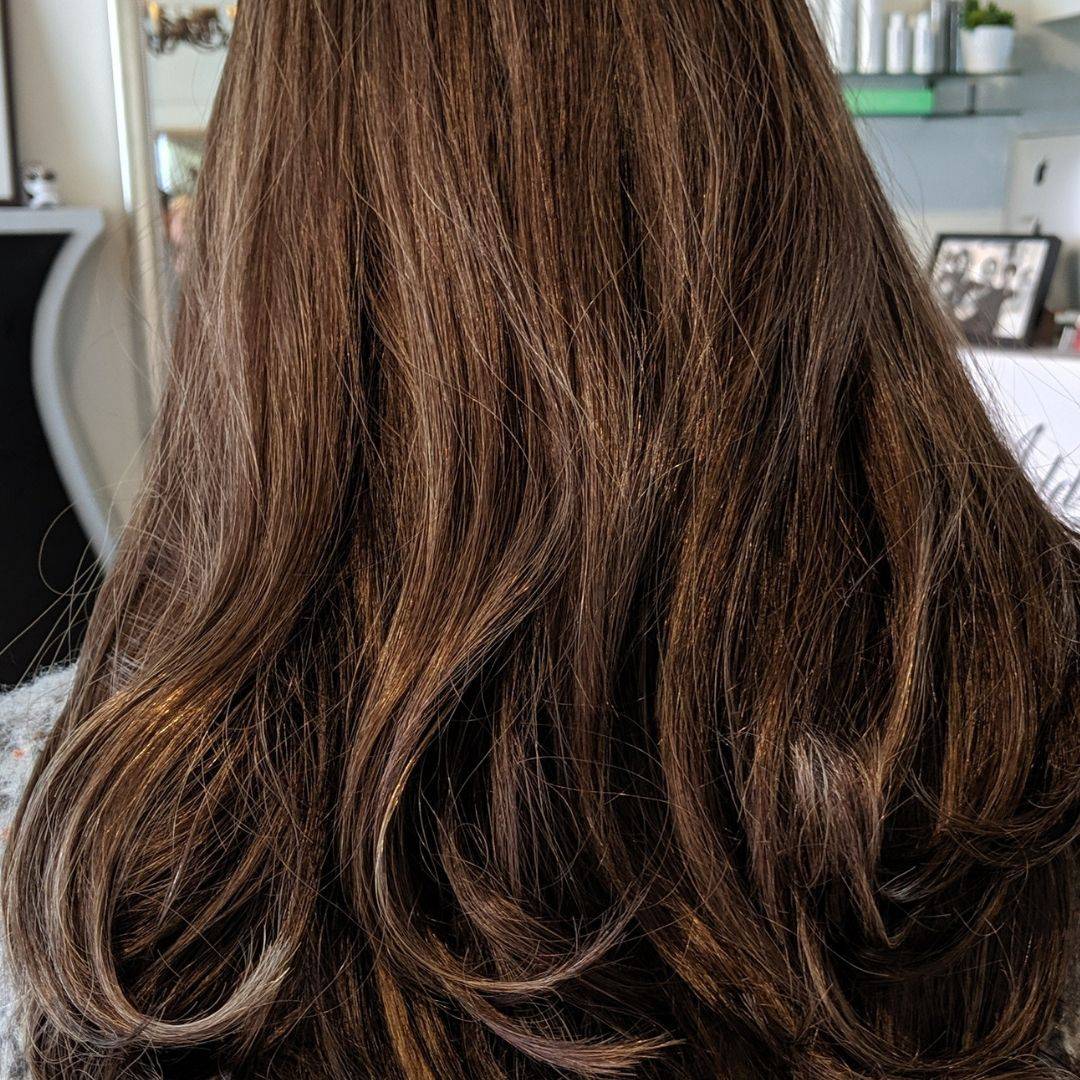 ---
Share this post
---
---